I'm busy working on my blog posts. Watch this space!
Please reload
The Way You Think About Money Is All Wrong
This week, you meet your girl for some macchiatos and girl talk. Of course, you tell her about your awesome raise you just got.  Plush paychecks are totally exciting!
But that's where I think we've got it all backwards. Why?
Well, what happens when you search how much a celebrity makes?  Go ahead. Try it.
There are two words that happen when you get wealthy. Net Worth.
Net worth is similar to your income but it's different. When you start getting wealthy, people value you for your net worth instead of your paycheck.
So, what makes net worth so different than getting a raise?
Well, when you increase your pay you maybe increasing your net worth, only if you are also decreasing your expenses.
Your net worth= All your assets (every valuable thing you own, Savings, house, IRA, etc) minus your debt (mortgage, loans, credit cards, etc)
Yes, you can have a negative net worth. GULP!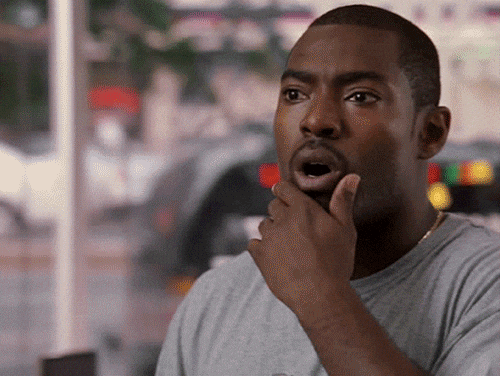 So instead of just thinking about increasing your pay, think about increasing your net worth all together.
Even though now you could afford a bigger place with your raise, you're happier staying where you're at now in order to slash through your debt faster; Therefore, skyrocketing your net worth to the positive.
Let's think more like the wealthy and change our mind from simply increasing our pay to increasing our net worth.
The first anecdote to a positive net worth is getting your budget in order. Giving you more confidence and a road map to drastically increasing your net worth.
I have a free guide here that shows you all the blunders to avoid with your budget. Are you making any of them now? 
 Get started there and my next post will get you in gear to have your budget in tact to come out with a positive net worth.  
Please reload